spire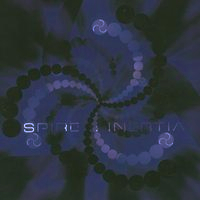 spire is a composer / producer / dj / performance artist currently residing in seattle washington. he performs both dj and live laptop sets, and seeks to incorporate other media such as theatre, voice and video. his latest release,
Inertia
, is a midtempo sass-tastic mood vaccine for the senses.
more info and music can be found
here
.