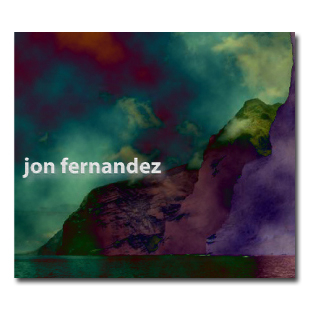 jon fernandez
jon fernandez, aka john fletcher, began his musical career in the early 90's.
starting out as a club DJ, he turned his skills to song writing and music production, pressing up white labels of his compositions, he received a warm reception from the clubbing community all over London.
fuelled with this success he continued to release records, and with a number of production projects under his belt, he decided to move from his UK base, to explore the club and music scene of tenerife.
with more time to focus on his music, he has managed to produce a distinct style of evolving rhythms and musical arrangements that reflect a "
down tempo lifestyle
" - reminiscent of cafe del mar...
although the music john submitted to our elements reflects this vibe, his more recent projects centre around "
a live band
" production "
combining his programming skills
", this project is sure to be interesting...we'll keep you informed!