humanizer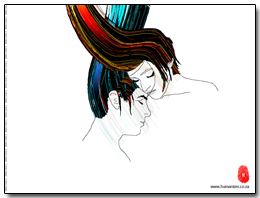 humanizer (aka paul ressel) is an electronic musician based in cape town, south africa.
his music is " a constant symbiosis of analogue and digital, sometimes harmonious, sometimes reactionary."
this is the primary theme throughout humanizer's music
" a love affair between the organic and the mechanical."
check out 'someone anew' featured in
element 13
.
humanizer's discography can be found
here
, along with information on live performances, artwork and music downloads.