cagey house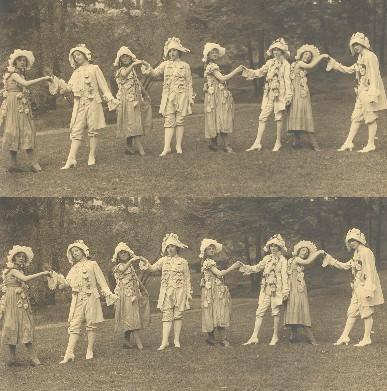 "cagey house tries to be light on its feet, but still ends up breaking things much of the time."
cagey house is Dave Keifer, a musician from baltimore, maryland. For the past few years, he has produced this solo electronic music project.
"
The music is really more linearly active than most ambient music—although it is very atmospheric
"
we feature the interestingly titled track '
they'll have apple juice on the submarine
' in our
element 11
, taken
from the recently released EP '
Steel Tantrum
' on Nishi.
you can find more cagey house music and information including details of Dave's new album "octopus two"
here
.